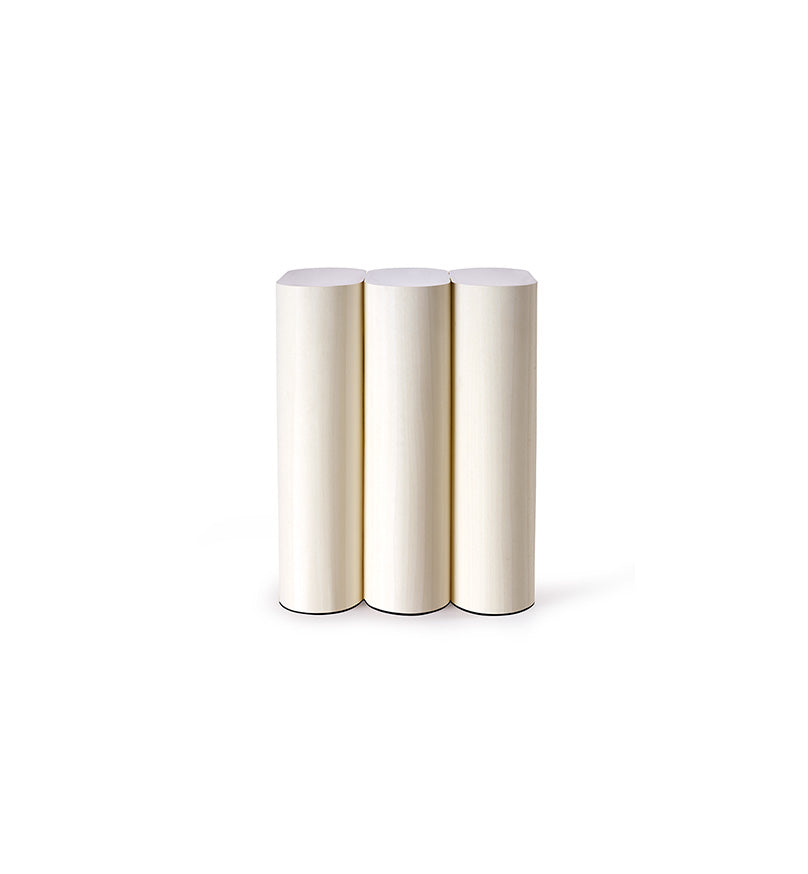 Availability: This item ships within 4-6 weeks.
Details
TOMO TALL, THE BOOKISH LIGHT
Specs:
Light Source: 120-277V

Driver: Constant Current 1400mA

LED Integrated: 2.700K / 4.000K, CRI>90, 12W, 50-60Hz, 204lm*
Materials: Wood Veneer Shade, Matt Satin Acrylic Upper Diffuse, Metal Structure
Wire: Black Electrical Cable with Dimming Switch: 57", Plug-In Driver
The photographic reproductions of our illuminated wood veeners are a guide only. Veeners will appear differently depending on the lighting conditions and Kelvin temperature of your light source.